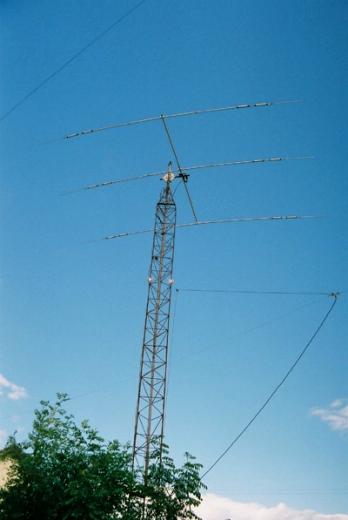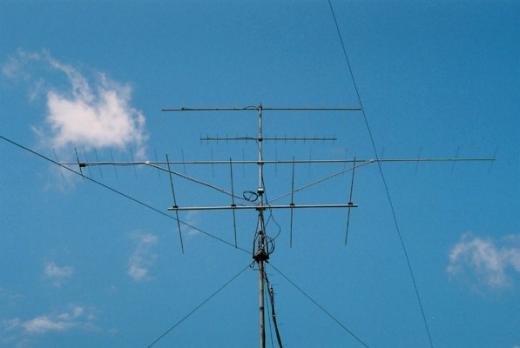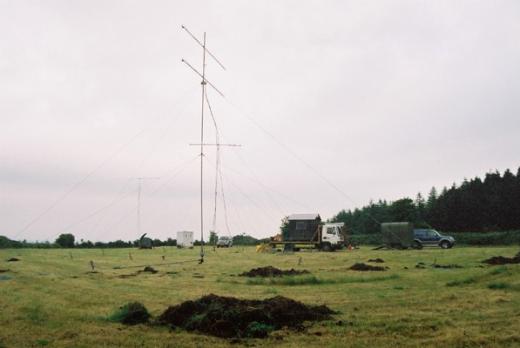 EI9GJ now working contest as EI9E
40 ft masts numbering 5
160m - dipole
80m - dipole proposed vertical
40m - dipole, w3dzz, and 2 el yagi home mad
20m - tribanders and one 3 el yagi
15m - tribander and 3 el yagi
10m - tribander and 3 el yagi
TS 44O S ,FT 847, TS 870, FT 1000MP
HUNTER 750, SB201 HEATKIT
Voice talkers , cw keyers,headphones etc..
Logger - SD, CT
RTTY -
Other -
1985
Team effort and friendly rivalry..
A couple of great minds
VHF Field day, IOTA, CQWW, ARRL DX
More antennas and higher antennas.
Get a good tribander and a 400 w amp at least.
Get a bunch of workers together not just talkers.
Email: ei6gf AT eircom DOT net