Some of the APRS logos on the internet have been copied and re-formatted until the quality leaves a lot to be desired. I had a go at making my own, using the free 'GMT' mapping package. You are welcome to copy these logos for use on your own pages - all I ask is a link back to this website.

The logos have been saved as a 256-color .gif image, with a transparent background. To grab a logo, right-click over the ones that you want, and choose 'Save Picture As'.



(4KB)


(6KB)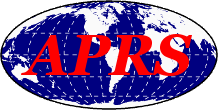 (9KB)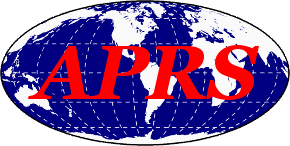 (12KB)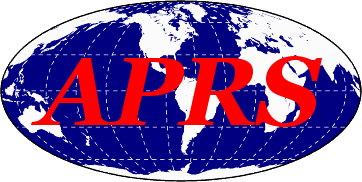 (14KB)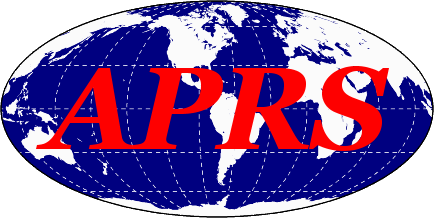 (17KB)

I spend a lot of time creating maps and other resources for the Ham-community, all of it unpaid. If you enjoy using my maps, and would like to make a donation towards this site, please click the button below. Your donation is most welcome, and will go towards my site costs, and hardware/software upgrades.